Marshall Design Studio
Wife and Husband team Jane and Gary Marshall form Marshall Design Studio with a presence on Maui and O'ahu. Having a duo tackle a project is really a win win that bears results greater than its input. As I've ripened in my understanding of great architecture, I've seen the importance of moving beyond doors, walls and floors, into the world of a totality that contains all tangible aspects of a project. This includes furniture, finish details, art, textures, and a deep understanding of how the space is to be lived in, not just constructed. I filmed Jane talking about her design process and was amazed to hear her talk about the importance of light switches - how they are grouped and positioned on a wall, and how they can bring peace to a room or chaos. Jane refers to "The Jewelry" of a building. What great insight! Take a look at my interview HERE.
web http://www.marshalldesignstudio.com
Photography: Gary Marshall
Below are a few images that show the incredible diversity of this team. They can move easily between super clean modernism, and vintage Hawaiian charm. For incredible before and after pictures, and a deeper dive, please visit their website.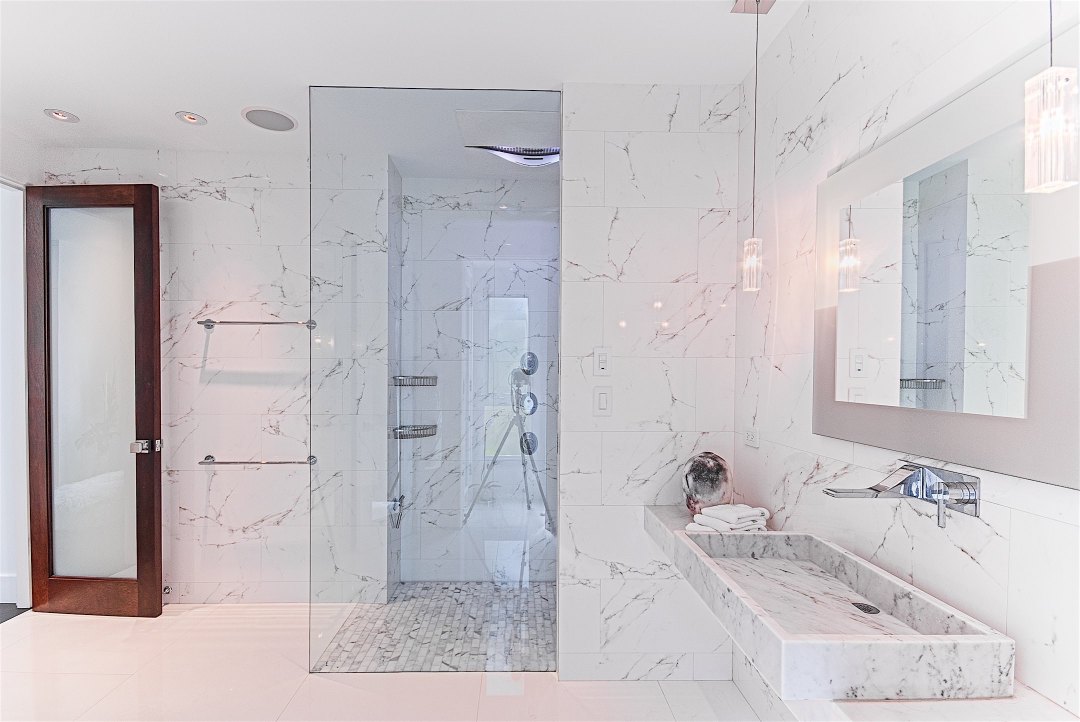 Liam S. Ball R(S) liam@hawaiilife.com 808.280.7809
Hawaii Life Real Estate Brokers