Ilya Escario
Bringing a playful European sensibility to design with geographically relevant polynesian influences, Ilya Escario is definitely going to leave an appropriate architectural mark on the island of Maui. Having grown up in Spain and spent time in many other parts of the world, he has built stunning residences for the Spanish Gliterati. Not only is he an accomplished architect, but also a sculptor, lighting designer, and artist in his own right. (See the custom concrete light fixtures below and the Steel etched lighted wall panel!)
Ilya is currently building an open air project on Hana Highway close to Paia town that takes cues from the Polynesian Long Houses (Halau in Hawaiian) - with warm and commanding wooden trusses, a gorgeous ocean view kitchen with a cleverly designed concrete island that asserts its mass in a stylish, yet unpretentious way. A wooden bridge connects the outdoors in through the entrance and delivers us right into the kitchen and the ocean view living spaces beyond. The project is currently under construction - some photographs below will give you an idea of the direction.
Ilya lives with his wife and children here on the north shore of Maui. He is offering to work on preliminary design ideas for clients free of charge. If you like what he does, you can choose to hire him. In order to take advantage of this generous process, please reach out to me and I will connect you with him. ( liam@hawaiilife.com He has offered to pay me a referral fee for new clients.)
Structure and Art Combined
This is a project Ilya designed in Spain - note that not only is the structural form a delight, but the wall with the tear drop light openings becomes a piece of functional sculpture both inside and outside the house.
Photos below are of his current North Shore Maui project - still under construction. Stay tuned for a feature article on this work in progress.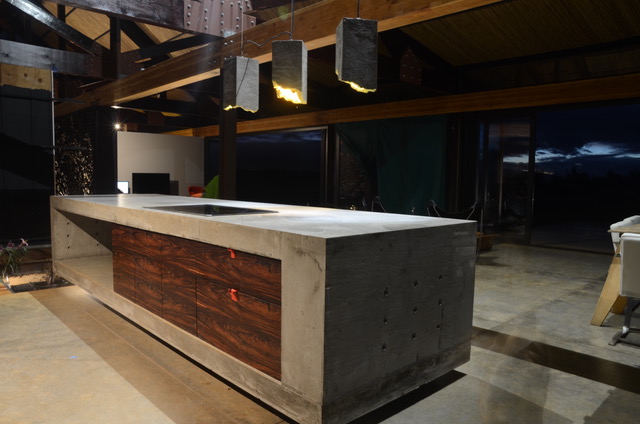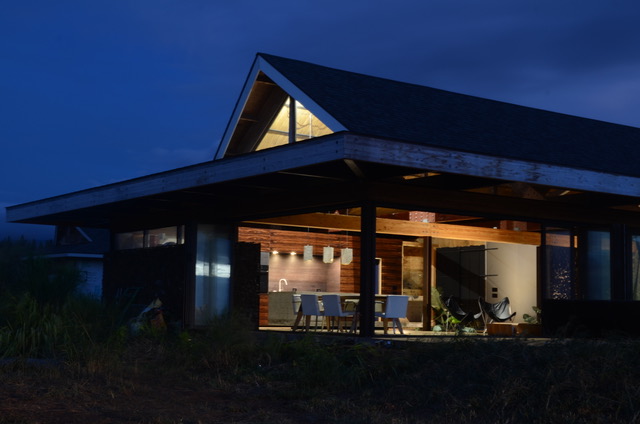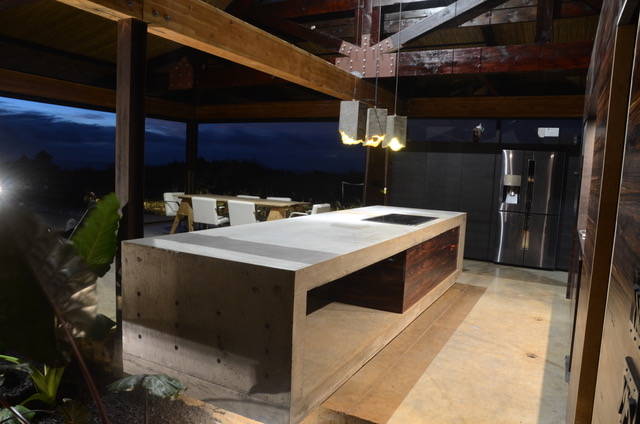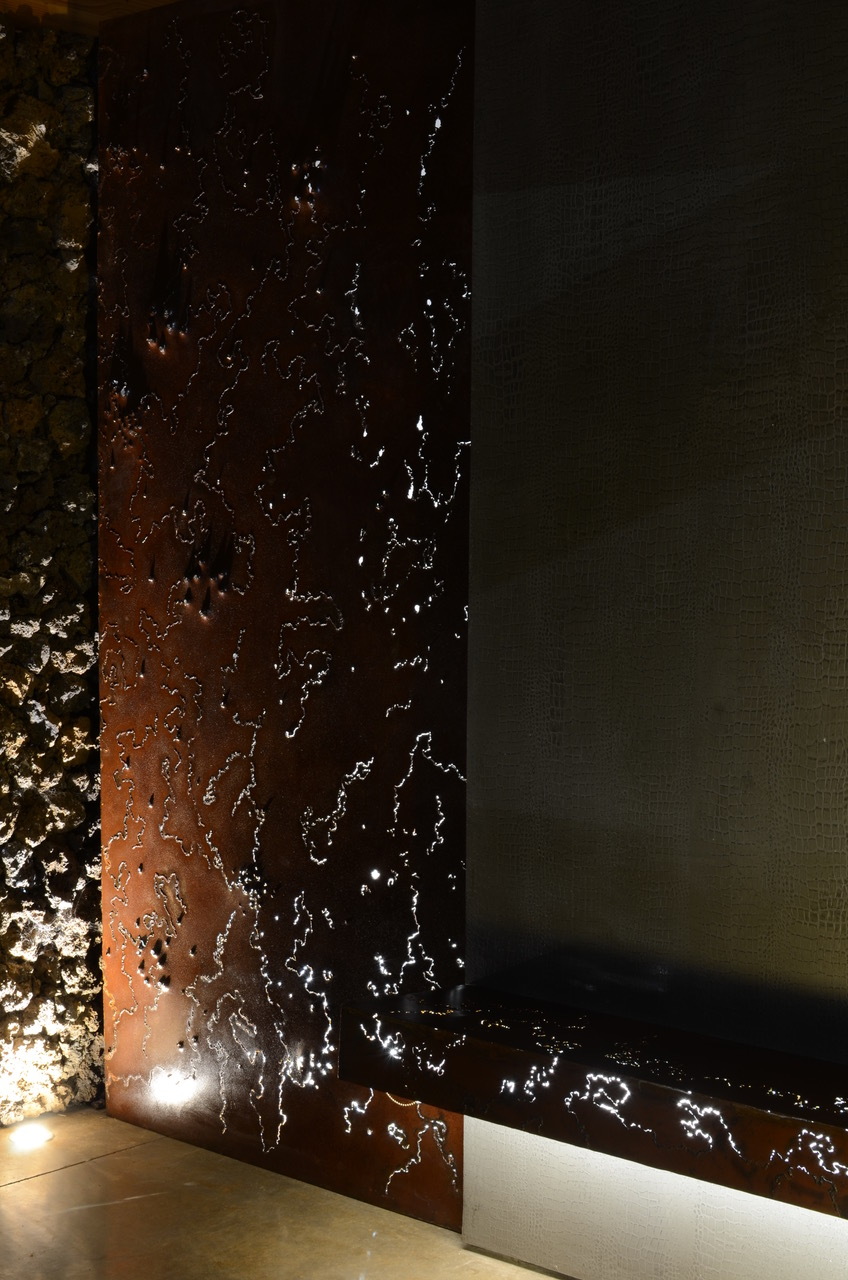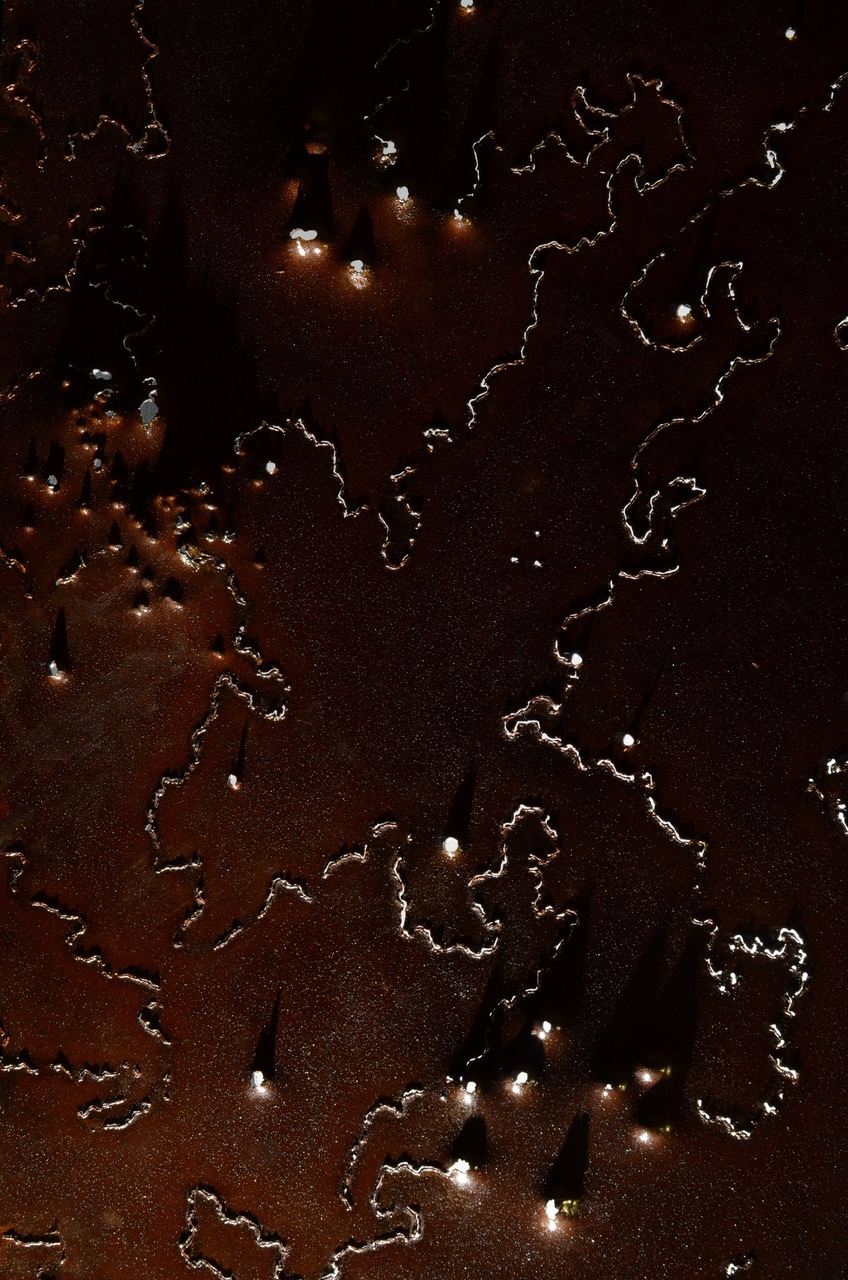 Liam S. Ball R(S) liam@hawaiilife.com 808.280.7809
Hawaii Life Real Estate Brokers