Honomobo is coming to Maui and I need to "eat crow".
Is there such a thing as a Crow Buffet? A place where militant ideologues can sheepily feast on various crow specialties after they realize the error of their rigid ways? [bacon wrapped kale and crow mini souffles with pomegranate mustard drizzle]. I need to buy an all you can eat ticket because very recently I went off on a rant about shipping container houses. Most of what I had seen was either really ugly, or super crazily architected into luxurious complicated expensive worlds that were far beyond the reach of most people. I even used the hashtag #uglyassshit on that rant. I'm grateful for the ability of my mind to remain open enough to be changed because thanks to Honomobo's take on this architectural form, I have been wooed over to the other side.
I officially love this shipping container house.
There I said it. Just like a vote-hungry politician I have officially flip flopped. But this is not political. Here's how the transformation unfolded: Daniel Engelman of Engelman construction reached out to me via this blog and suggested we meet. He showed me some computer generated renderings of Honomobo's shipping container modular houses and I was intrigued. Not sold mind you, but intrigued. I've seen many a rendering that has remained confined to its cyber world. (I've created a whole prefab design that never made it out of my laptop.) Even Zaha Hadid has conceived of many a mind blowing structure that never got built. So a rendering is like a business plan. Worth a look and definitely sets the intention of an aesthetic course. When I found out that the first physical model was only months away from completion, I got more and more excited and as Daniel and I talked about a possible business relationship I thought to myself "I need to see the real thing." So I did. I flew to Edmonton and got to see and feel the H02.
Exquisite Build Quality
Daniel's background is in high end construction - his work has been featured in magazines and at a mere 30 years old has already established himself as a serious talent in the design/build industry of his hometown, Edmonton, Alberta. A keen fan of design, Daniel and the Honomobo team attend Dwell on Design architectural tours to stay abreast of current trending materials and styles. This combination of design sense and construction sense has been applied to the process of bringing the Honomobo product into form. Pictured below is the H02 which is 352 square feet of chic. (This particular H02 which is slated for Daniel's back yard had to be shaved 2 feet short of the standard length due to the zoning and size limitations of his particular lot.) One of the key concepts reinforced by the Honomobo principle is that you can live in a smaller space without sacrificing comfort and style. I'm very pleased to announce that I will be the Maui dealer for this turnkey house. I will let the pictures speak for themselves. Scroll below the pictures for ordering information.
Photography by yours truly Liam Ball Realtor Broker Hawaii Life Real Estate Brokers 808.280.7809 liam@hawaiilife.com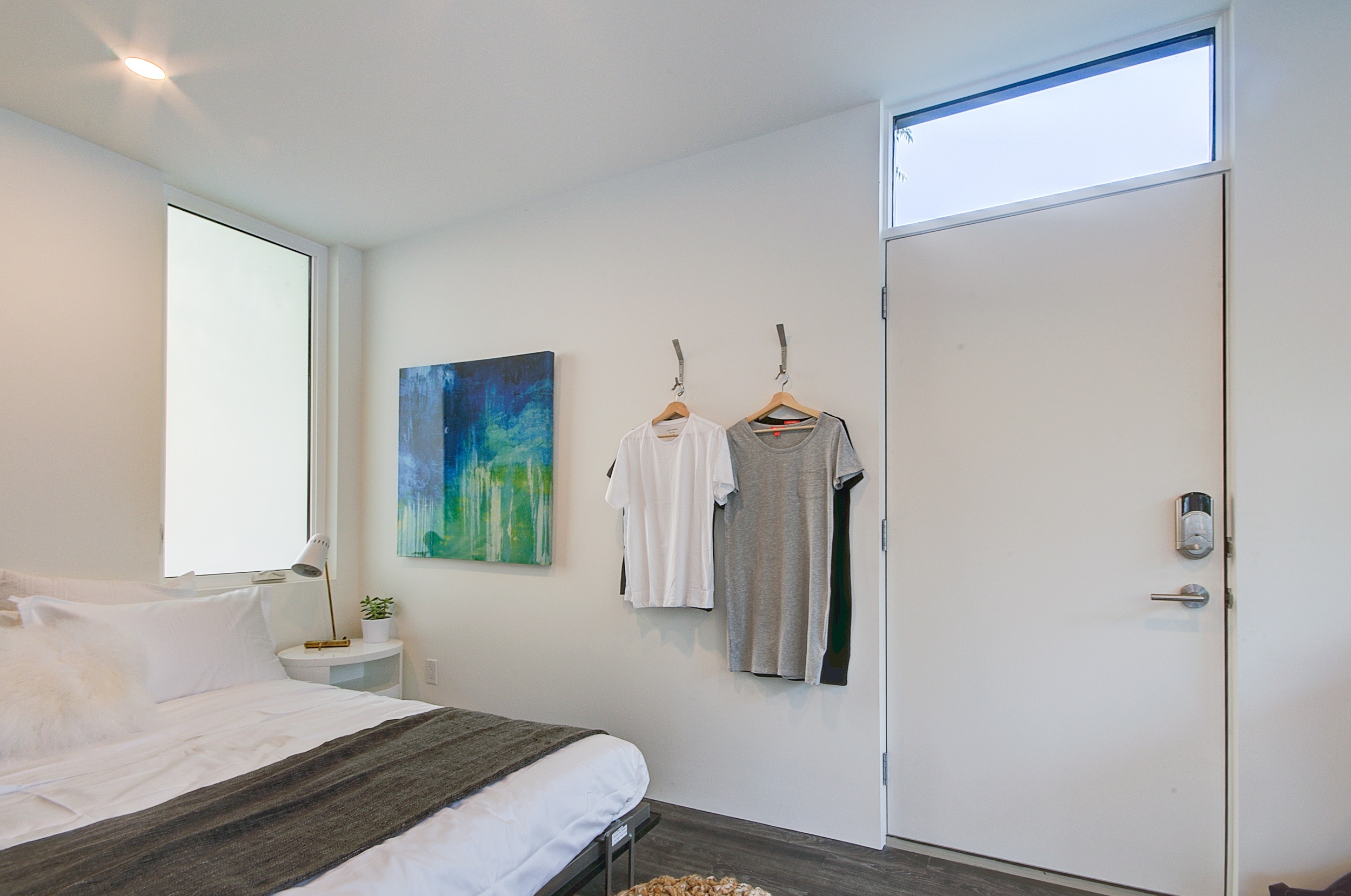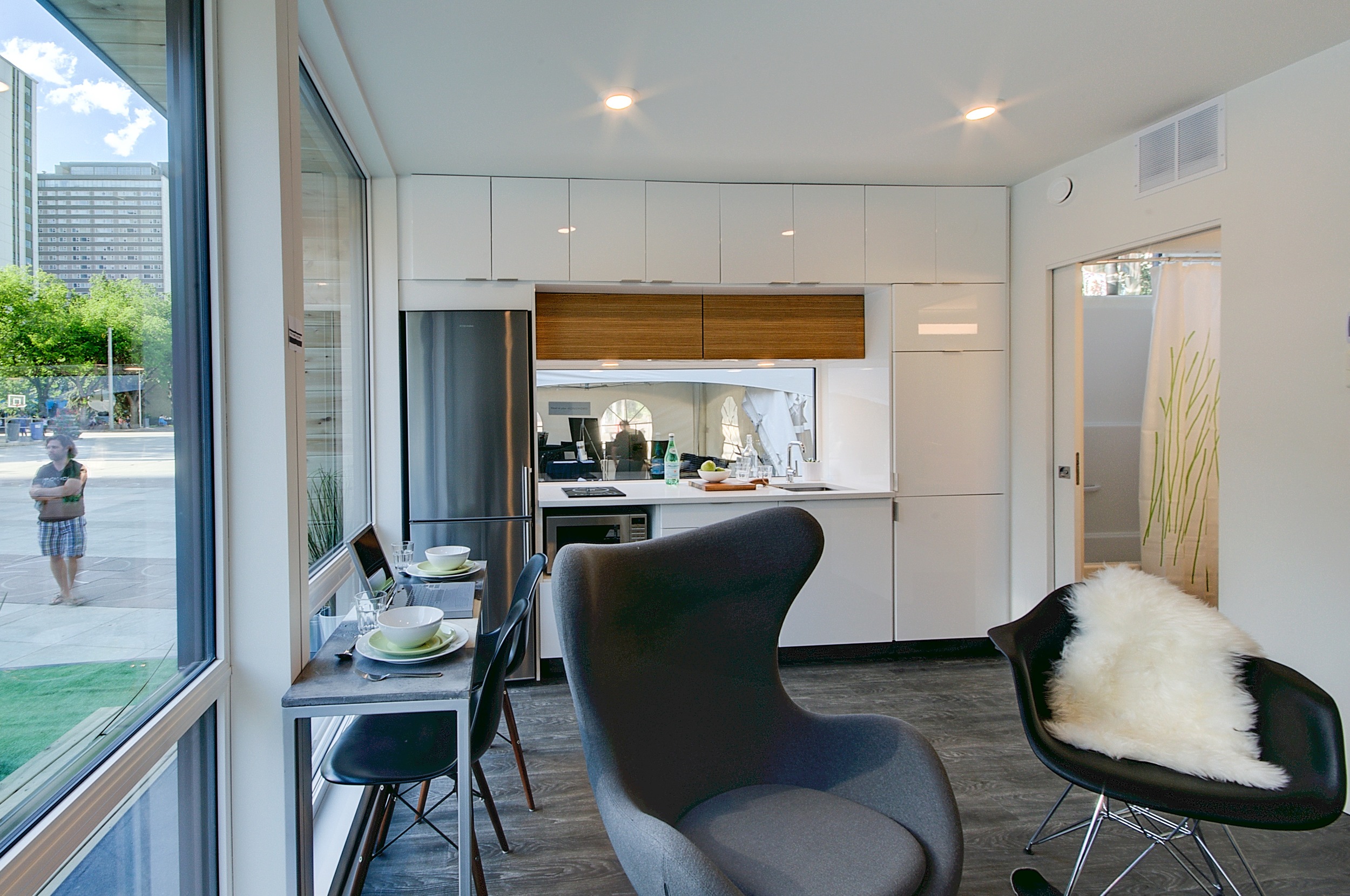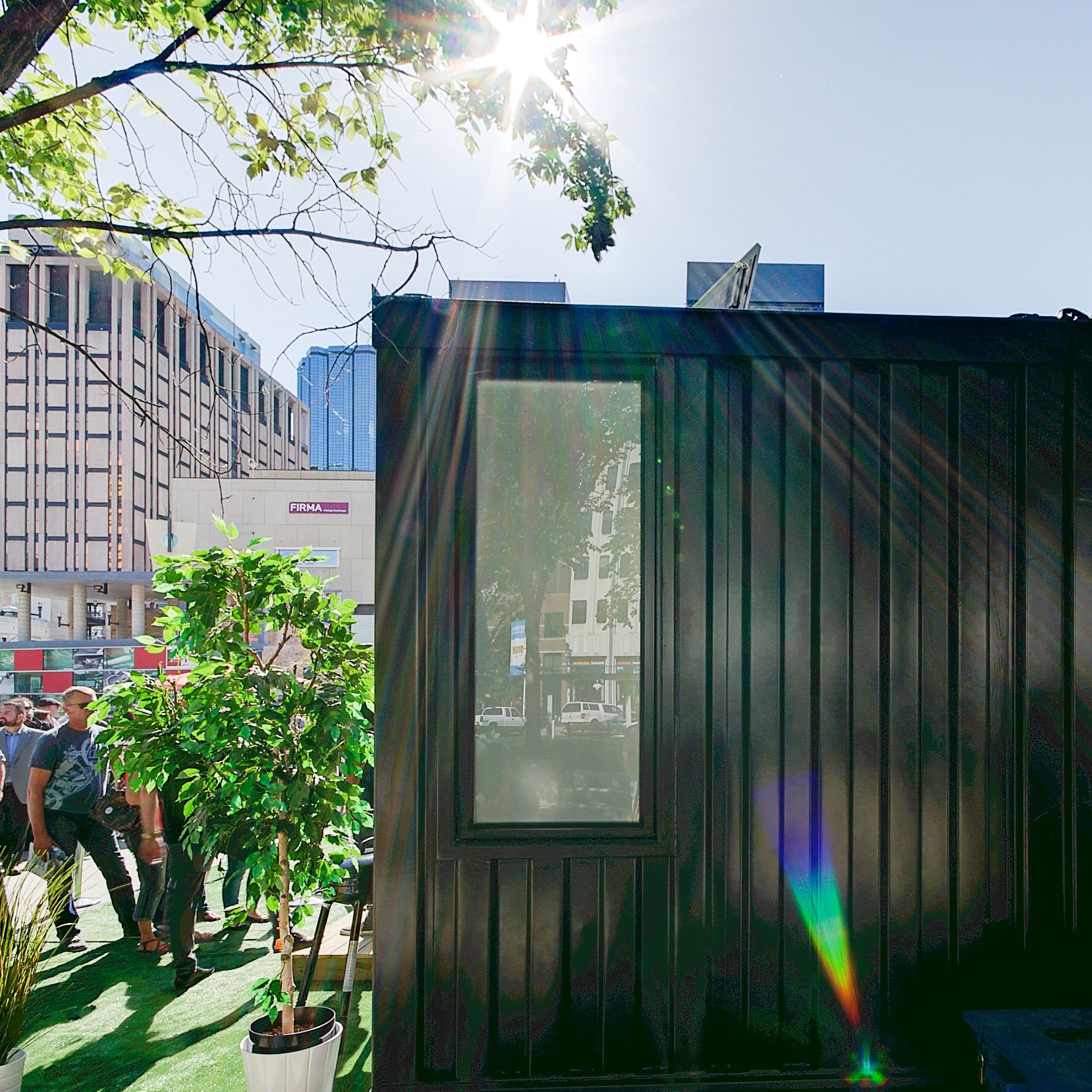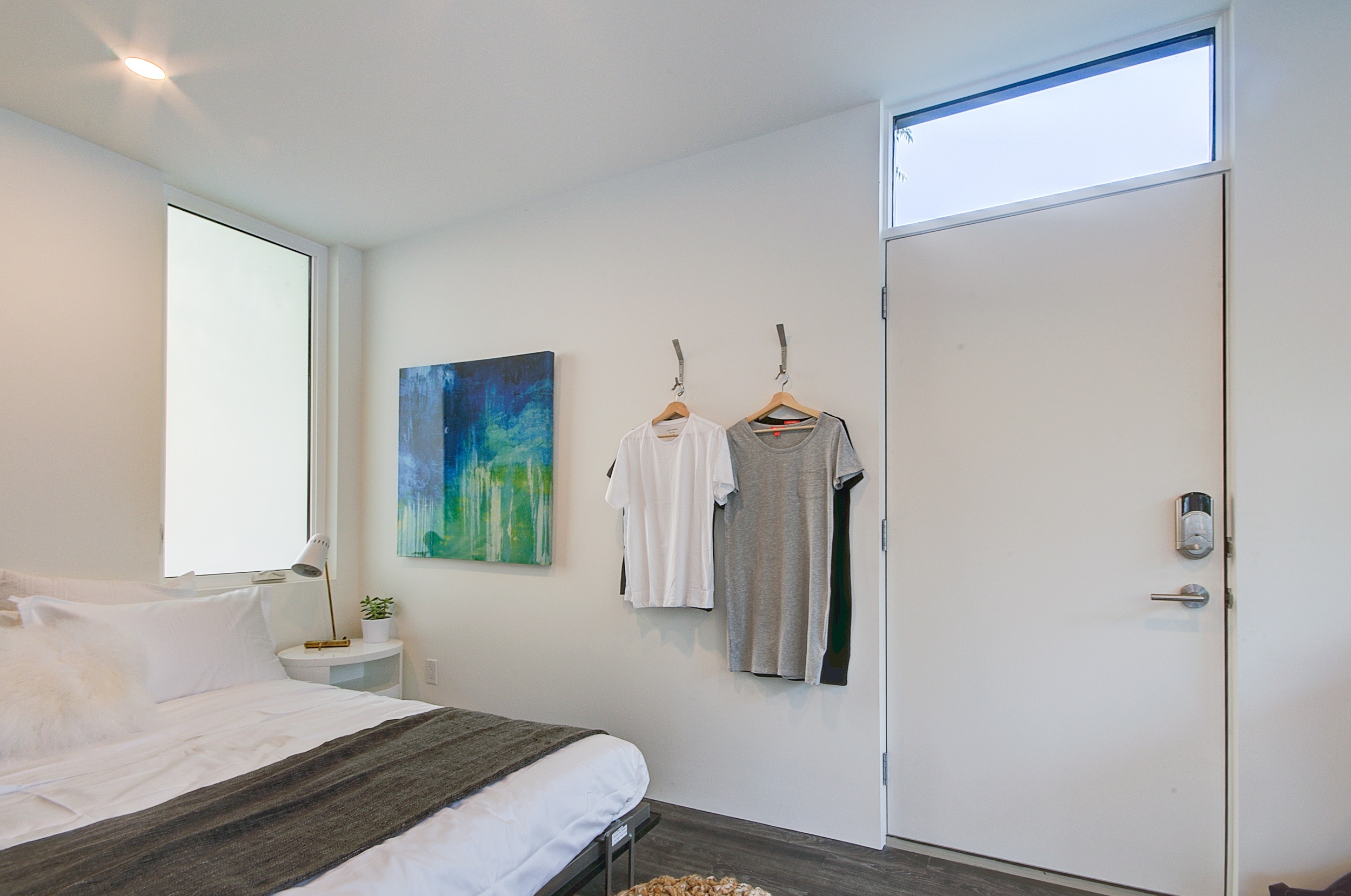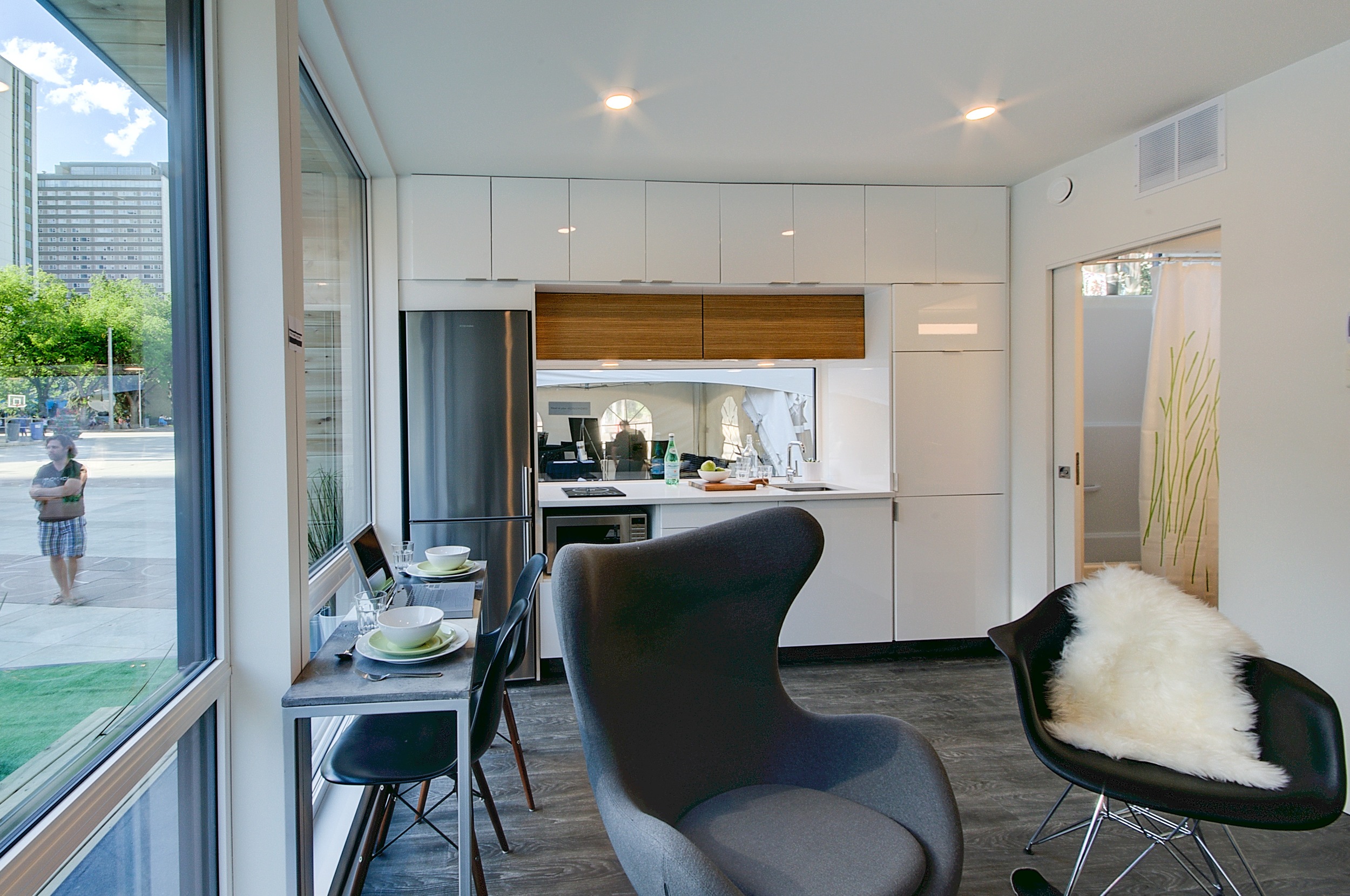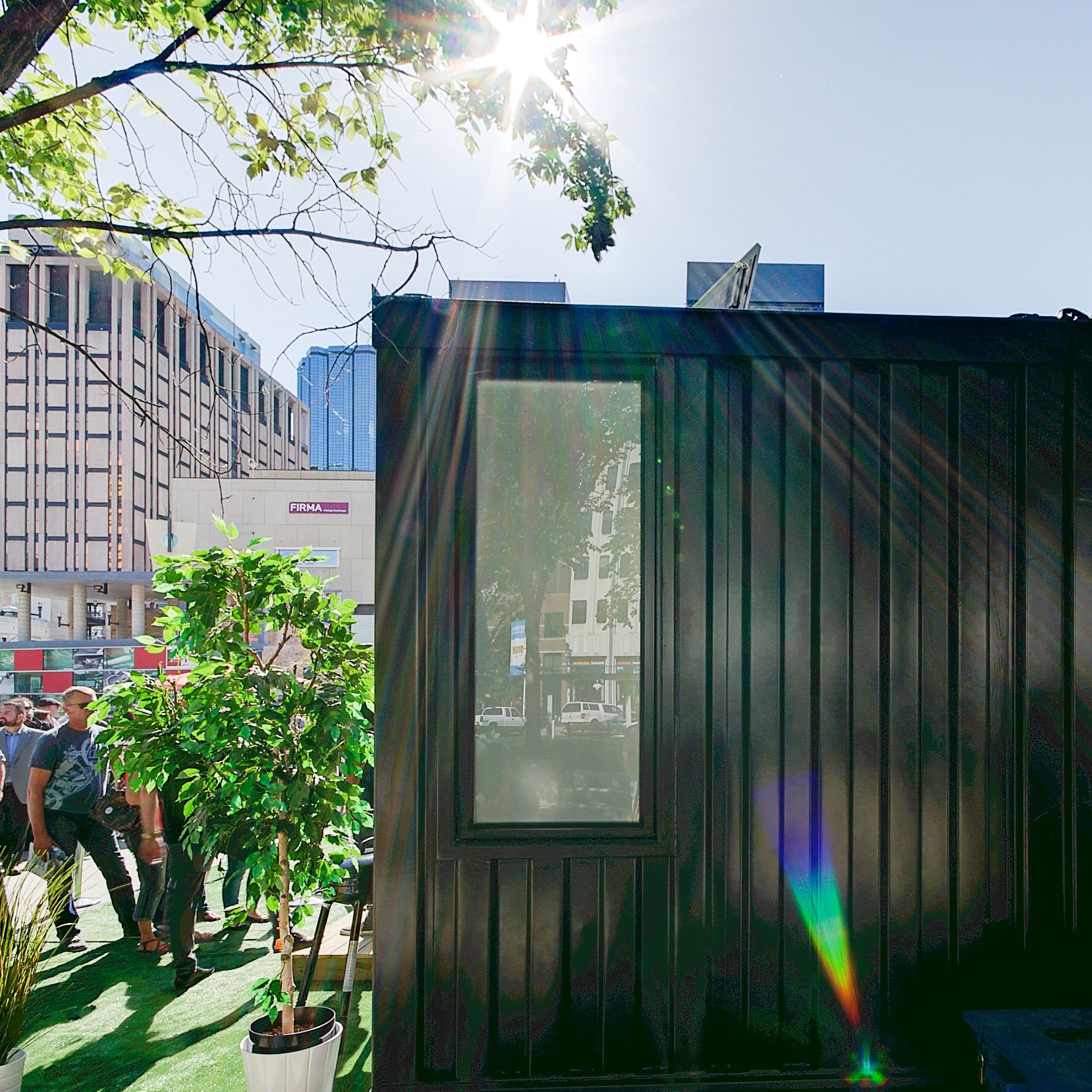 Ordering Information
If you're on Maui - please email me for ordering information. liamball@hawaiilife.com Currently we are working out shipping costs and site preparation estimates for Maui locations. As we get further into this process, I will publish more information on the ordering process. If you are searching for vacant land for your Honomobo, I would be happy to represent you as a buyer and help you find the perfect piece of land. Call, Text, or Email 808.280.7809 liam@hawaiilife.com Liam Ball R(B)